Darksoft ST-V Ultra Multi: Dark Knight Edition
$
779.00
AUD
-
$
959.00
AUD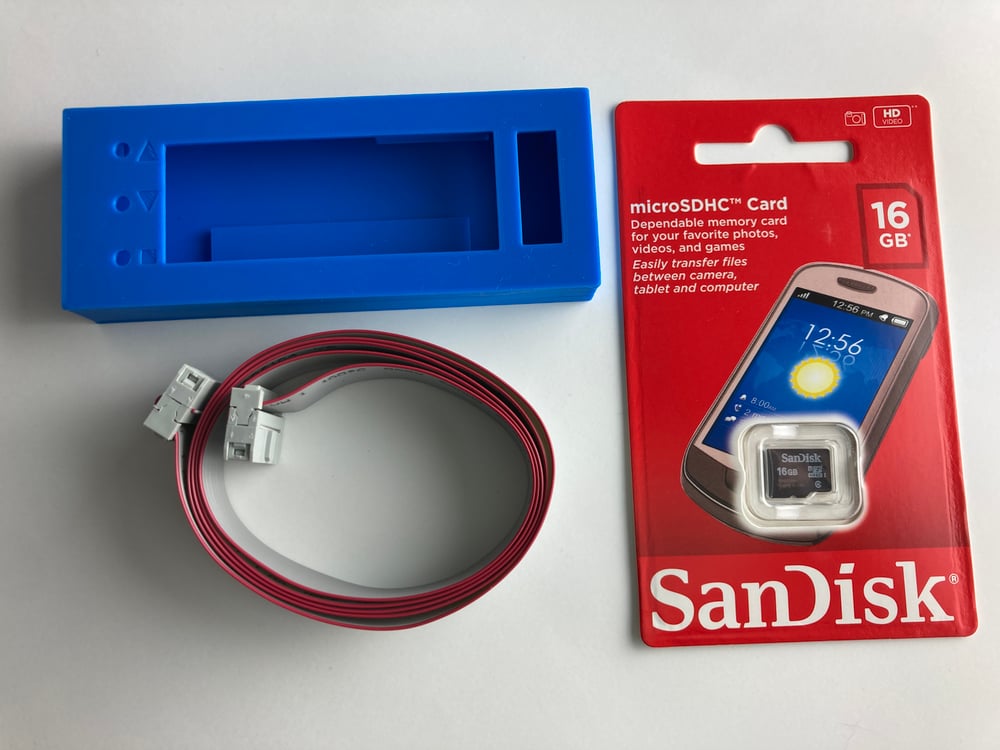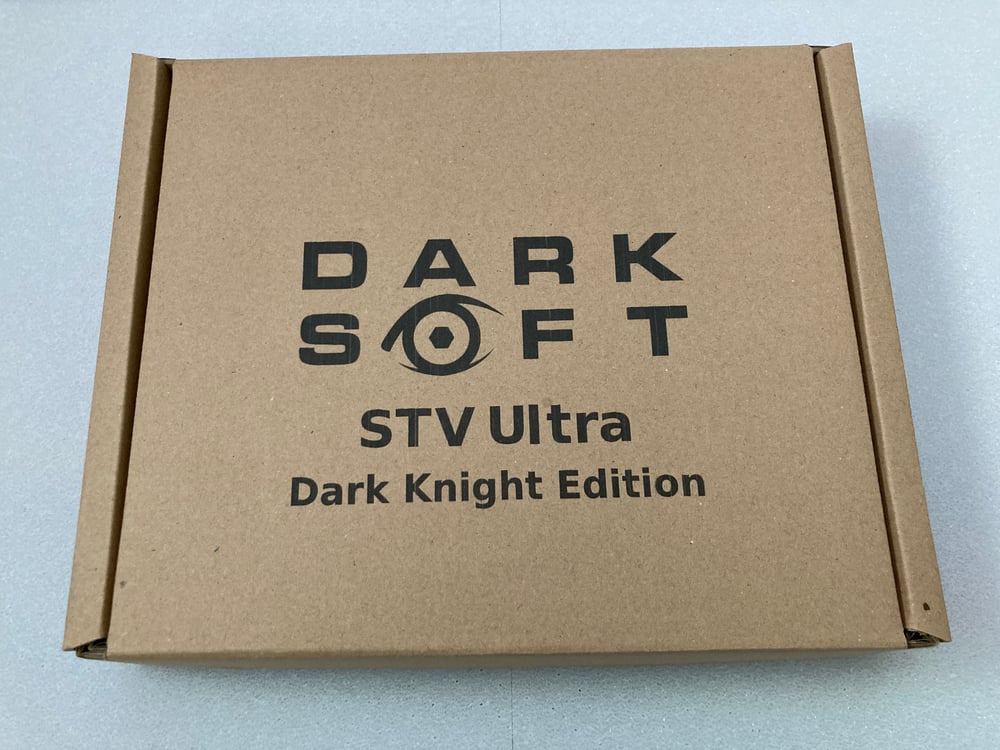 This is the new updated version of the ST-V Multi called the "Ultra: Dark Knight Edition"!
This multi fits onto the 4 connectors on the ST-V motherboard instead of in the regular game cartridge slot. This provides more stability and has given us more room to introduce new functionality.
There's no more need for jumpers to change games. As with other Darksoft multis, you can select the game with the LCD and with this new version you can change the games either with the LCD (provided with every kit) or you can use the new OLED selector!
The OLED selector comes as an optional purchase and allows for you to browse with pictures instead of game names. It works in parallel with the LCD so you can have both working at the same time!
The most amazing feature is that the multi now supports plugging in an original or reproduction Sound PCB (not included) so you will be able to enjoy the amazing sound for Batman Forever and other games!
With this new version of there multi there is no need to purchase a "start/stop sound kit" as this functionality is already integrated. Connecting two cables will allow you to hear your own custom sounds at the "start" and "end" of programming a game, directly over JAMMA audio.
Standard Multi Kit comes with the Multi PCB and a LCD Selector with 30cm ribbon cable in a bespoke Darksoft cardboard box!
Deluxe Multi Kit includes the Standard Multi Kit and the following 3 items:
1 x Confirmed compatible blank 16GB SD Card
1 x Blue 3D Printed LCD Selector Case with Screws
1 x 1-Meter (100cm) Long LCD Extension Cable
OLED Selector with 1-Meter (100cm) Long Cable purchase available as an option.
NOTE: SD Card comes in sealed blister pack. No ROMS or Games are supplied with any of the kits we sell.
Download: INSTALLATION MANUAL