Darksoft F3 Multi V2
$
749.00
AUD
-
$
939.00
AUD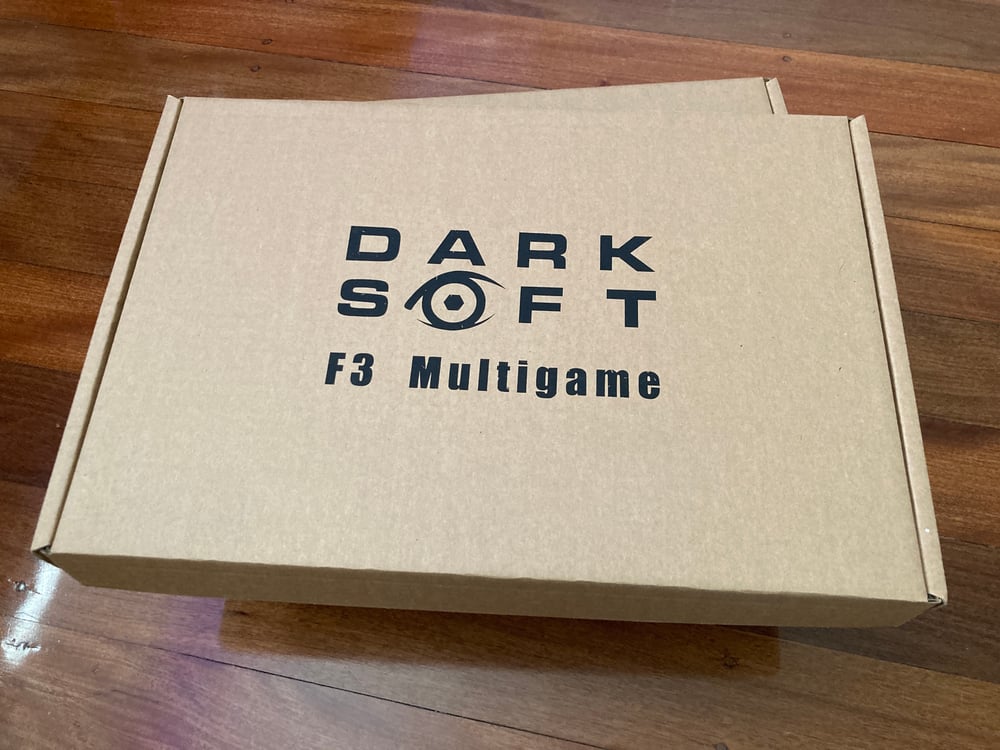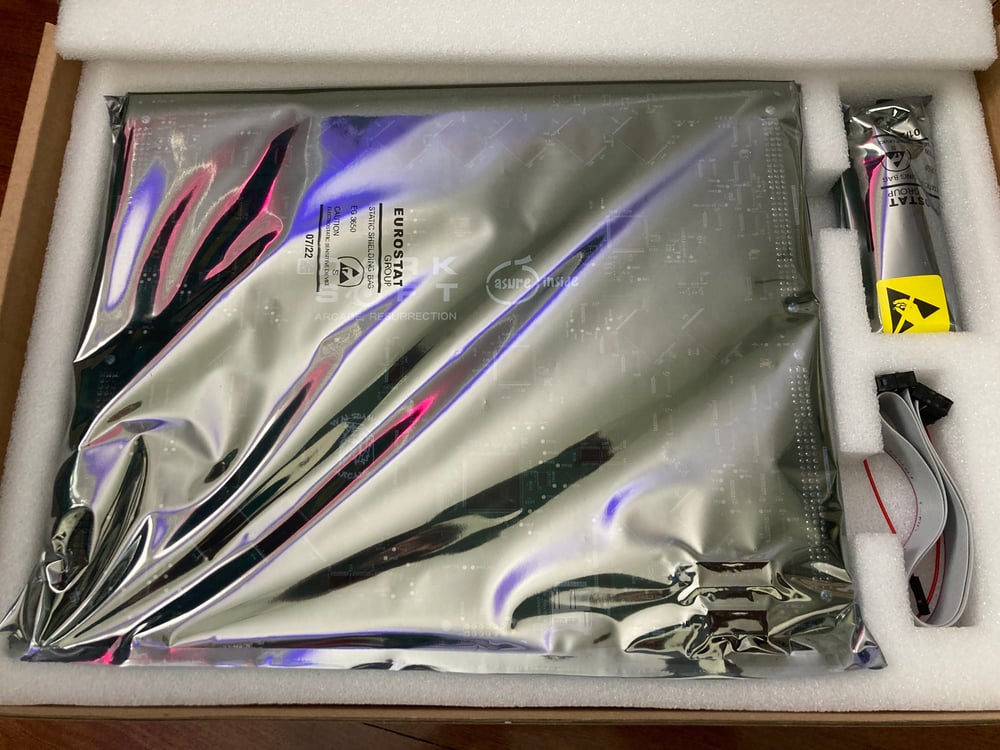 This is an updated version of the F3 multi that features a connector for the new Darksoft OLED selector!
The OLED selector comes as an optional purchase and allows for you to browse with pictures instead of game names. It works in parallel with the LCD so you can have both working at the same time!
Standard kit comes with Multi PCB, 30cm ribbon cable and LCD screen in a bespoke Darksoft cardboard box.
Deluxe Multi Kit includes the Standard Multi Kit and the following 4 items:
1 x Confirmed compatible blank 16GB SD Card
1 x 1-Meter Long LCD Extension Cable
1 x Red 3D Printed LCD Selector Case with Screws
1 x High Quality Vinyl Laminate F3 Multi Sticker
OLED Selector with 1-Meter (100cm) Long Cable purchase available as an option.
NOTE: SD Card comes in sealed blister pack. No ROMS or Games are supplied with any of the kits we sell.
Download: INSTALLATION MANUAL