Darksoft CPS-1 Multi
$
1,149.00
AUD
-
$
1,219.00
AUD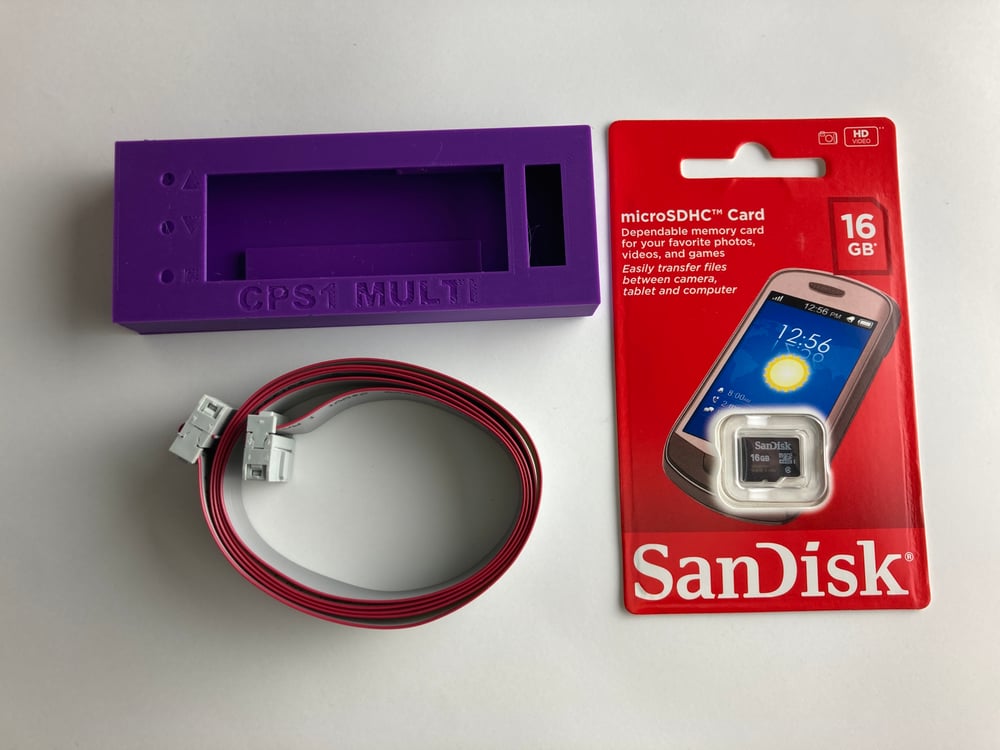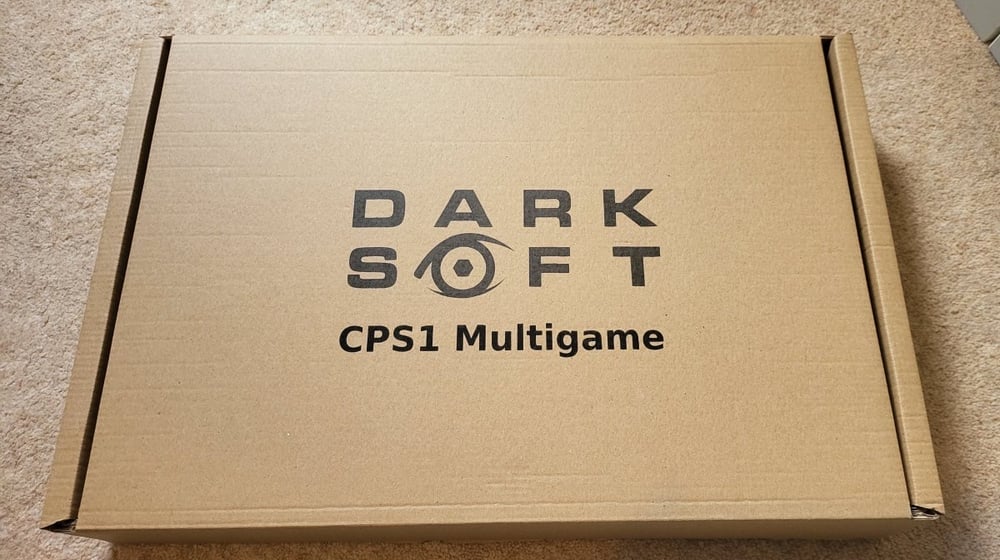 Installation of this kit requires simple soldering of two wires to your CPS-1 motherboard, you also need to replace a PAL chip with the one included in the kit.
IMPORTANT: Aside from a working CPS-1 motherboard, you will also need a compatible C-Board for the kit to function. See installation manual linked below for guidance.
Standard Multi Kit comes with the Multi PCB, Filter Board with JAMMA Finger, *FPGA* audio/sound Daughter Board, replacement PAL chip, 2 x prepared DuPont cables and a LCD Selector with 30cm ribbon cable in a bespoke Darksoft cardboard box!
Deluxe Multi Kit includes the Standard Multi Kit and the following 3 items:
1 x Confirmed compatible blank 16GB SD Card
1 x 1-Meter (100cm) Long LCD Extension Cable
1 x Purple 3D Printed LCD Selector Case with Screws
NOTE: SD Card comes in sealed blister pack. No ROMS or Games are supplied with any of the kits we sell.
Download: INSTALLATION MANUAL