Darksoft Multi: OLED / LCD Selector
Coming soon
$
75.00
AUD
-
$
85.00
AUD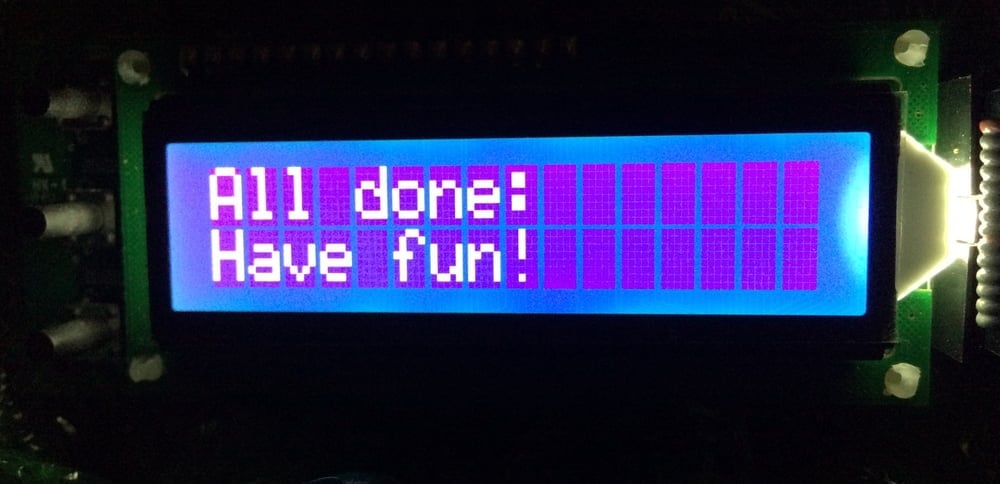 Replacement OLED Selector as used on the ST-V: Ultra Dark Knight and F3 OLED Multis.
Replacement LCD Selector as used on the CPS-1, CPS-2 and F3 Multis.
LCD or OLED screen/PCB only. No cables or cases are included.
NOTE: The OLED selector will not work on all Darksoft multis, only those equipped with the 10-pin header and OLED functionality. Please confirm compatibility before ordering.