"Multi Compatible" Blank Micro SD Card (Sealed)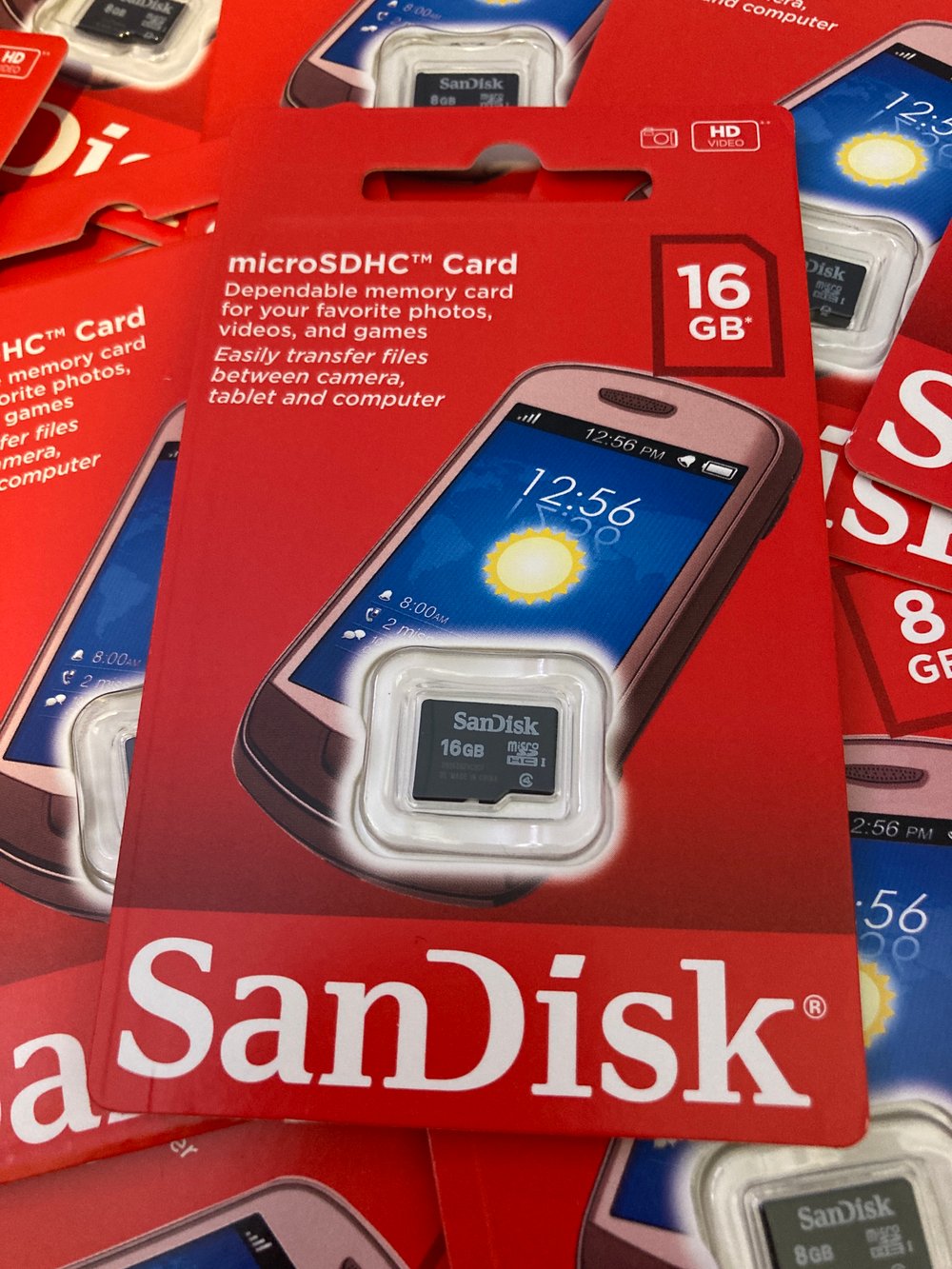 Brand New SanDisk Micro SD Card.
There can be compatibility issues with various brands of cards or batches on Darksoft Multis.
These particular cards and batches have been hand tested by us as working and 100% fully compatible.
16GB card with suitable space for use on the CPS-1, CPS-2, ST-V, F3, CPS-2, AES and MVS multis.
The cards we sell have been tested on all Darksoft Multis as working.
We highly recommend you purchase your SD card from us to save any possible troubleshooting issues with your multi.
NOTE: SD Card comes in sealed blister pack. No ROMS or Games are supplied with anything we sell.