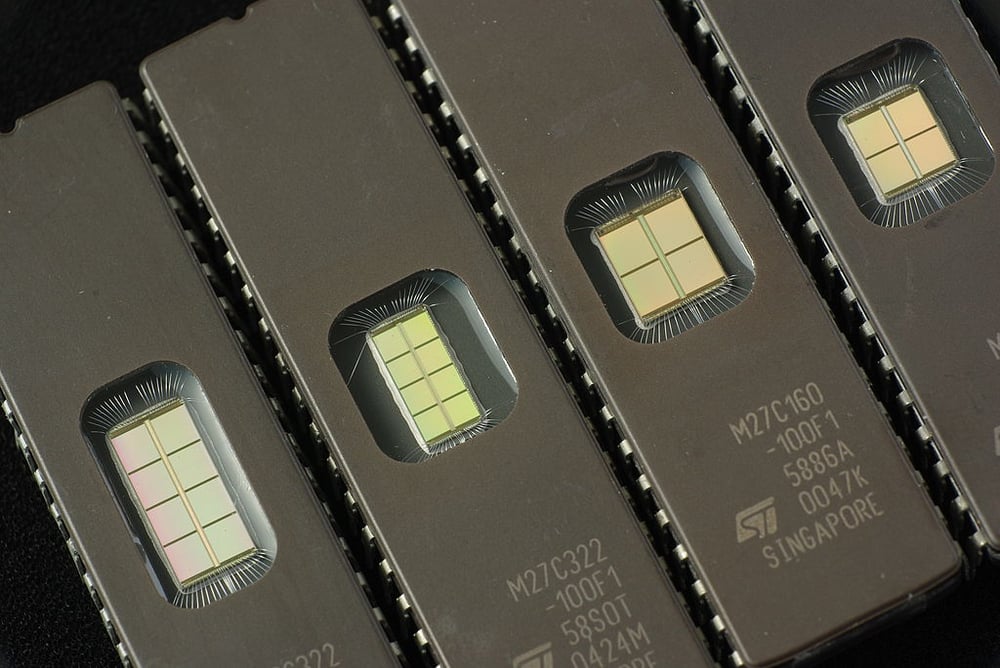 Candy Cab Club now provides an EPROM Burning Service!
Simply add the chips, alter the quantaties in your cart and checkout. We will then be in contact with you for the files you want burnt on each chip.
For the price we charge per chip, we will burn the EPROM, verify the burn, redump the data back off the chips and compare against your original files. We will also individually label each EPROM for you to your instructions using a label maker.
Candy Cab Club are in no way responsible for the data you wish to program on the chips or their content. We solely provide the service and you MUST provide the files to write to the chips. We value your security and will destroy all data after performing this service for you.
We only have listed here what we have in our EPROM stash and nothing more. If there's certain chips or quantaties you need please contact us with more details and we'll see if we can source them for you.