SEGA Astro City 2L12B Panel (Alberto)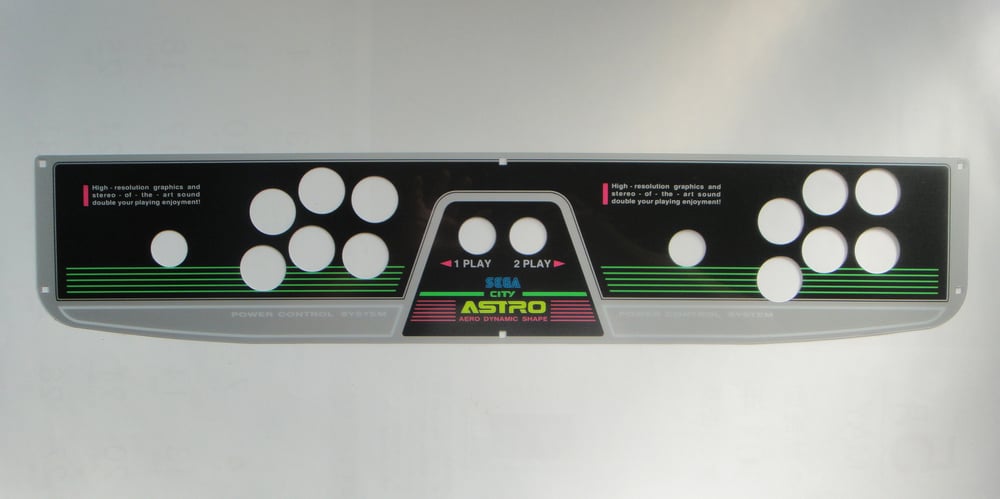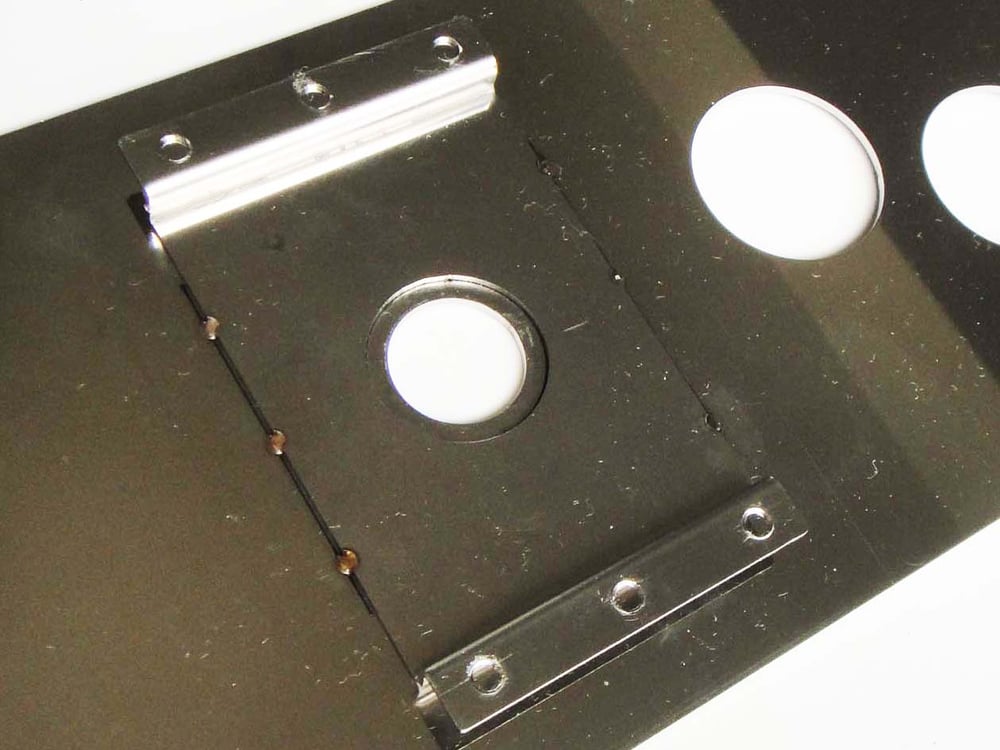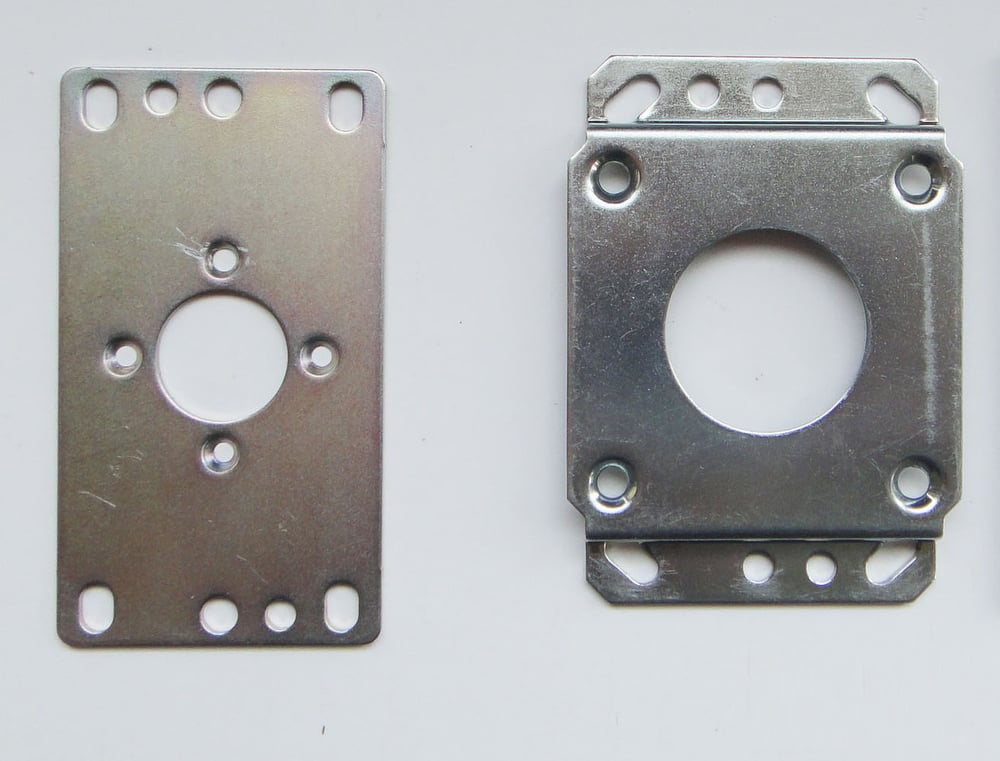 Extremely high quality SEGA Astro City 2 Lever, 12 Button reproduction panel from the best in the business, Alberto1225.
Rust resistant and shiny 1.5mm stainless (304) panel. Overlay is printed on 0.5mm PC with anti-scratch surface.
Panel mount supports 2 different types of mounting plate (see photos).